Thank you everyone very much who joined the Easter Pitch 2010!
Our  member Holtschulte won this little contest with his witty
Jesus-cartoon and will soon be an owner of an iPod shuffle.
Congratulations!

Jesus!? by Holtschulte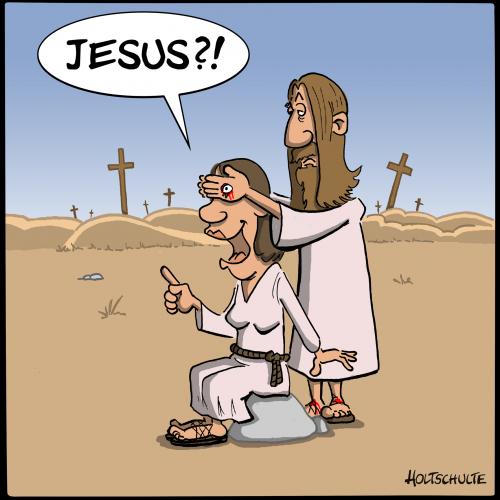 Though not winning a price but further admiration: these
following 3 cartoons out of the Easter Pitch 2010 collection.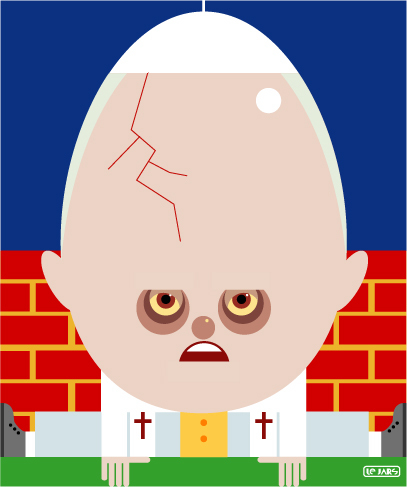 Eggs Benedict by Hugh Jarse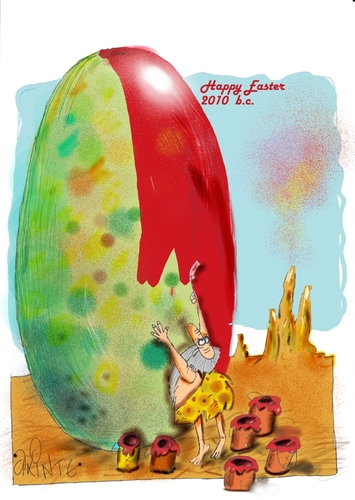 easter 2010 B.C. by axinte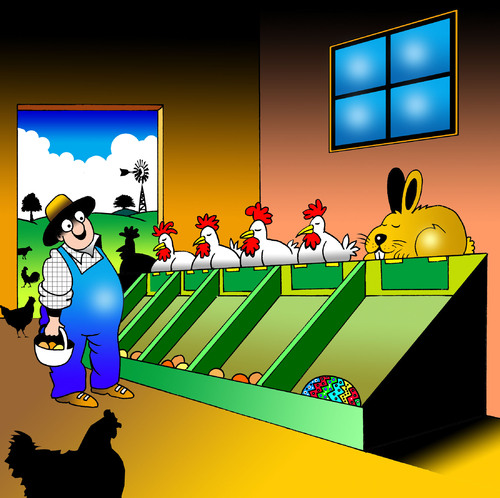 Easter Bunny by toons
Again, thanks to everyone for participating! Peace & Smiles
Your toonpool.com team.
© toonpool.com
Tags: Cartoon, cartoons, Community, Contest, easter, holtschulte, pitch, toonpool.com, winner