We are happy to announce the winners of our Airbus A380 Contest! Thanks to everyone who participated – there were lots of great submissions (click here to see all of them).

4th Winner (100 €) : Gerd Bauer
3rd Winner (200 €) : Peter Knoblich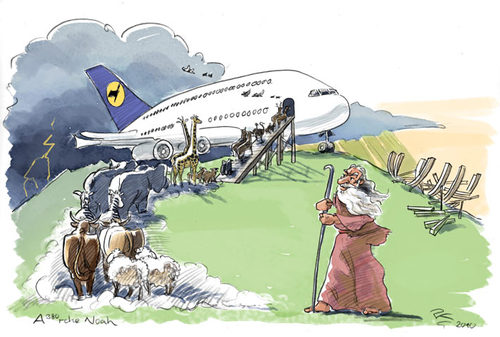 2nd Winner (300 €): Nold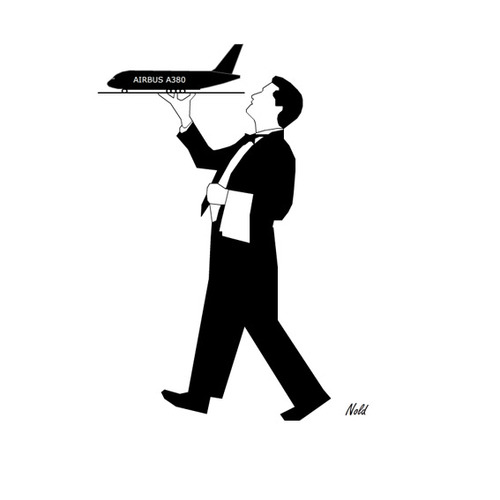 And the winner is… Roberto Mangosi. Roberto wil receive a payed license agreement with toonpool.com and partners for the use of his artwork on Lufthansa products.  Congratulations!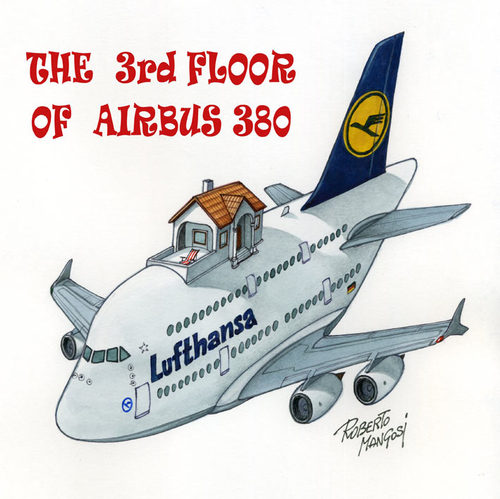 the toonpool.com staff
© toonpool.com
Tags: airbus, airbus A380, Cartoon, cartoons, Contest, gewinner, lufthansa, toonpool, Wettbewerb, winner