Edit: SUBMISSION TIME IS OVER (June 15th)!
toonpool.com is looking for most funny, witty and beautiful cartoons treating the new airplane AIRBUS A380! Here are all images submitted in time for AIRBUS A380 contest! Thank You for participating.
A jury consisting of experts in art and aviation will determine the winners on 1st of July 2010.The guidlines regarding this can be found in our forum: Here are the guidelines! Please read!
Enjoy the submission we´ve received: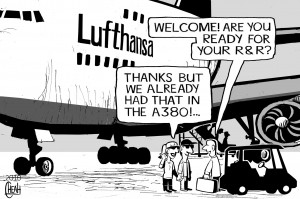 By Cheah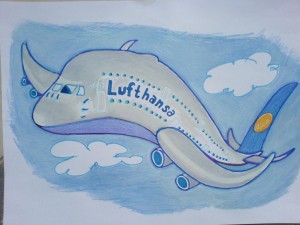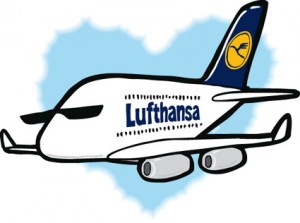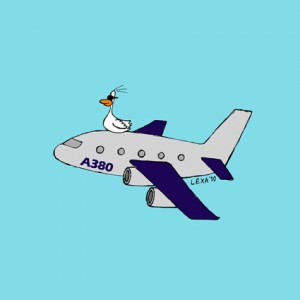 By lexaart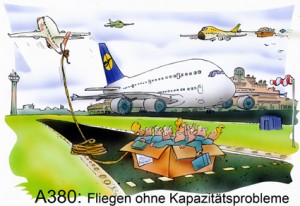 By HSB-Cartoon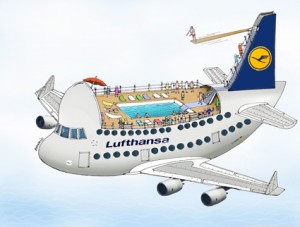 By Shahid-Atiqullah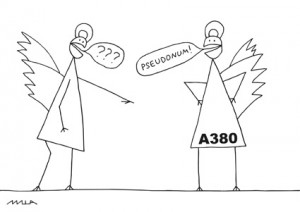 By M. Mayevsky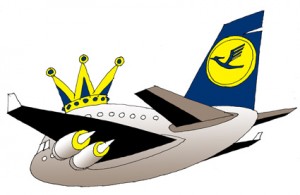 By Sergei-Tunin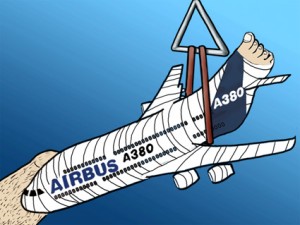 By Rita Kohel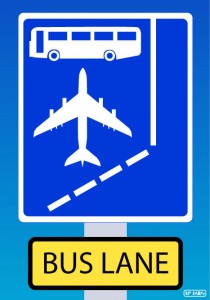 By David-Le-Jars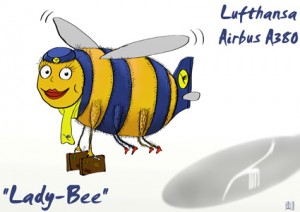 By Bernd-K.-Diehl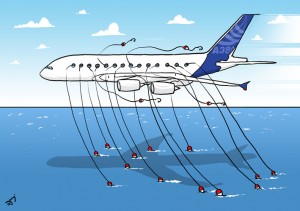 By Dariusz-Wójcik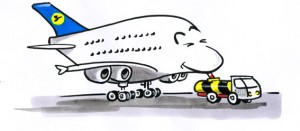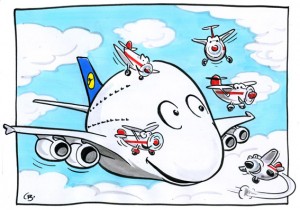 By Gerd Bauer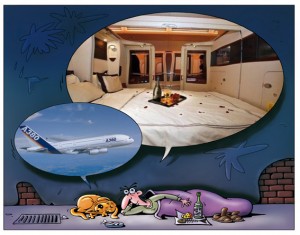 By Valeriu Kurtu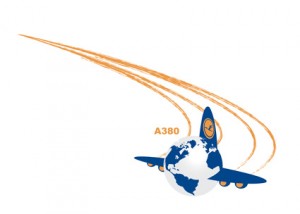 By Gheorghe Matei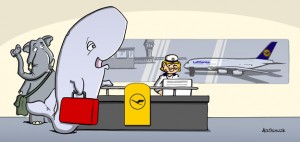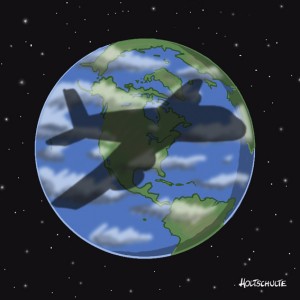 By Michael Holtschulte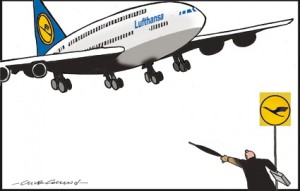 By Clive Collins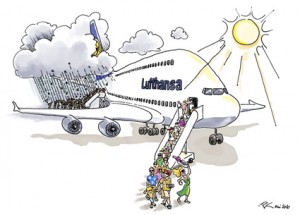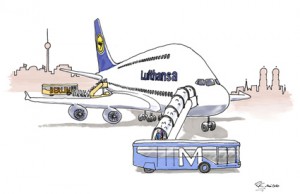 By Peter Knoblich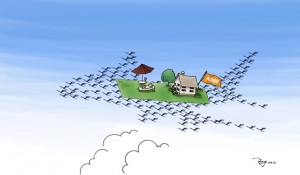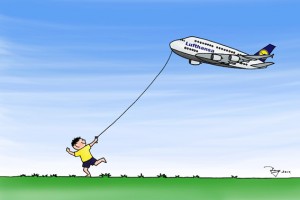 By Tang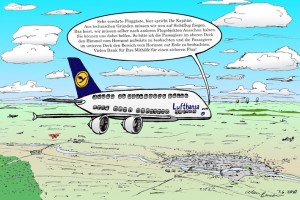 By Alan Benson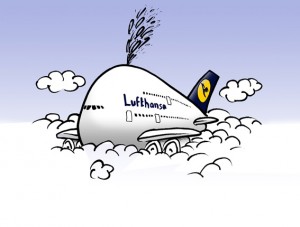 By Péter Ballner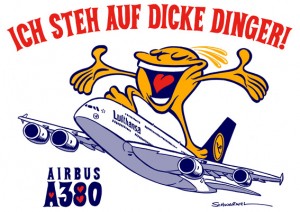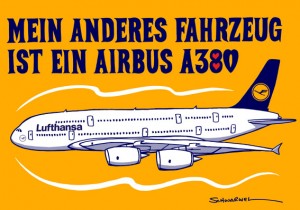 By Schwarwel

By Thorsten Kyon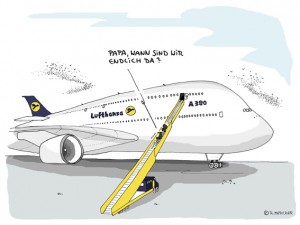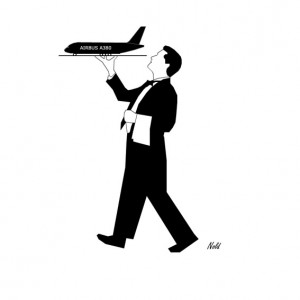 By Nold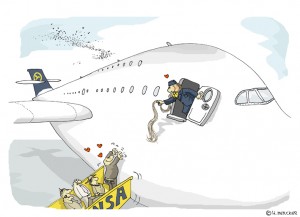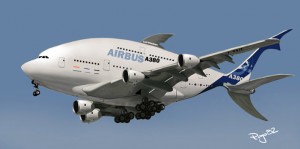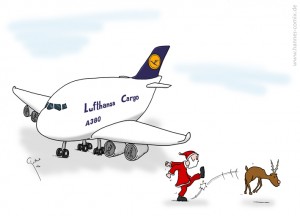 By Johannes Geisthardt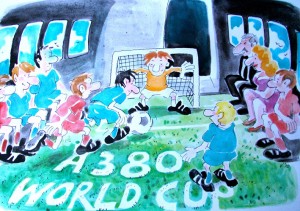 By Valentin Georgiev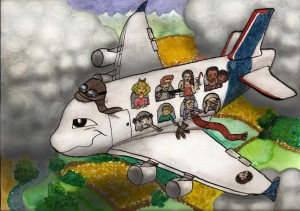 By Katharina Dabels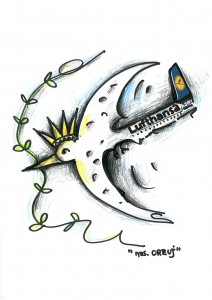 By Raquel Orzuj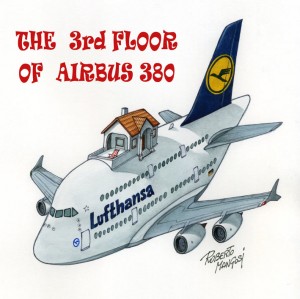 By Roberto-Mangosi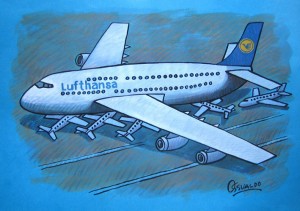 By Osvaldo Diaz Moreira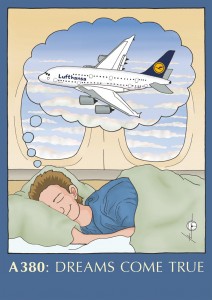 By Björn Hammel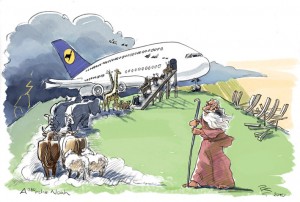 By P. Knoblich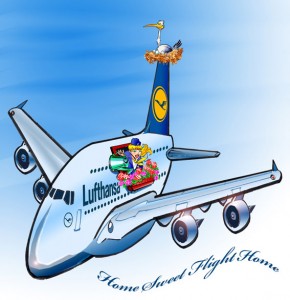 By Santi Durán
By MANJUL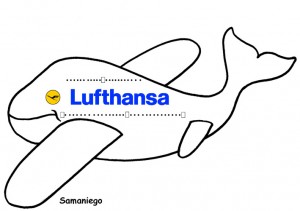 Edit: End of submission time. Thank you all for participating!

© toonpool.com
Tags: airbus, airbus A380, Cartoon, cartoons, Contest, lufthansa, toonpool, Wettbewerb